Tonja's Toffee believes good food brings friends and family together to make good memories. ​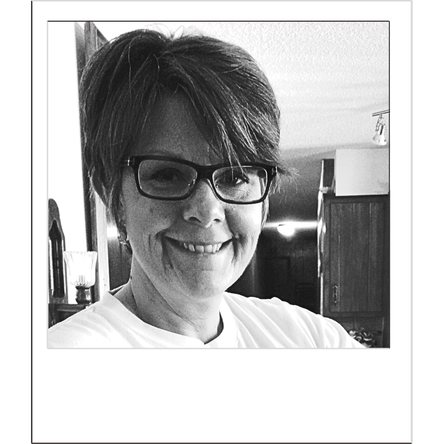 History
In 2009, Tonja Williams began making and selling toffee, to raise money for her son to go on a mission trip to Ukraine. It was a huge hit! After encouragement from friends and family she perfected her family recipe and spent her evenings and many late nights stirring, cracking, and packaging. Over the next 8 years she built the business and became known by many across the nation.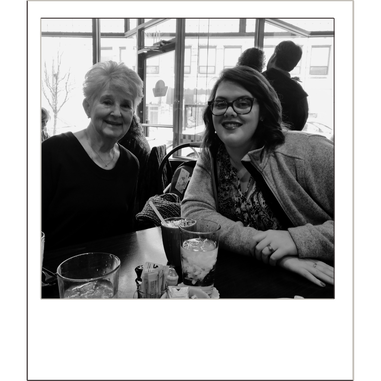 In 2017, Tonja lost her battle with cancer.Her daughter Haley with her husband Cole and her parents Troy and Carrie continued the business.​
We're so thankful for the support and encouragement of our customers as we've tried to find our footing without Tonja. We wouldn't be here without you and of course, your love of toffee!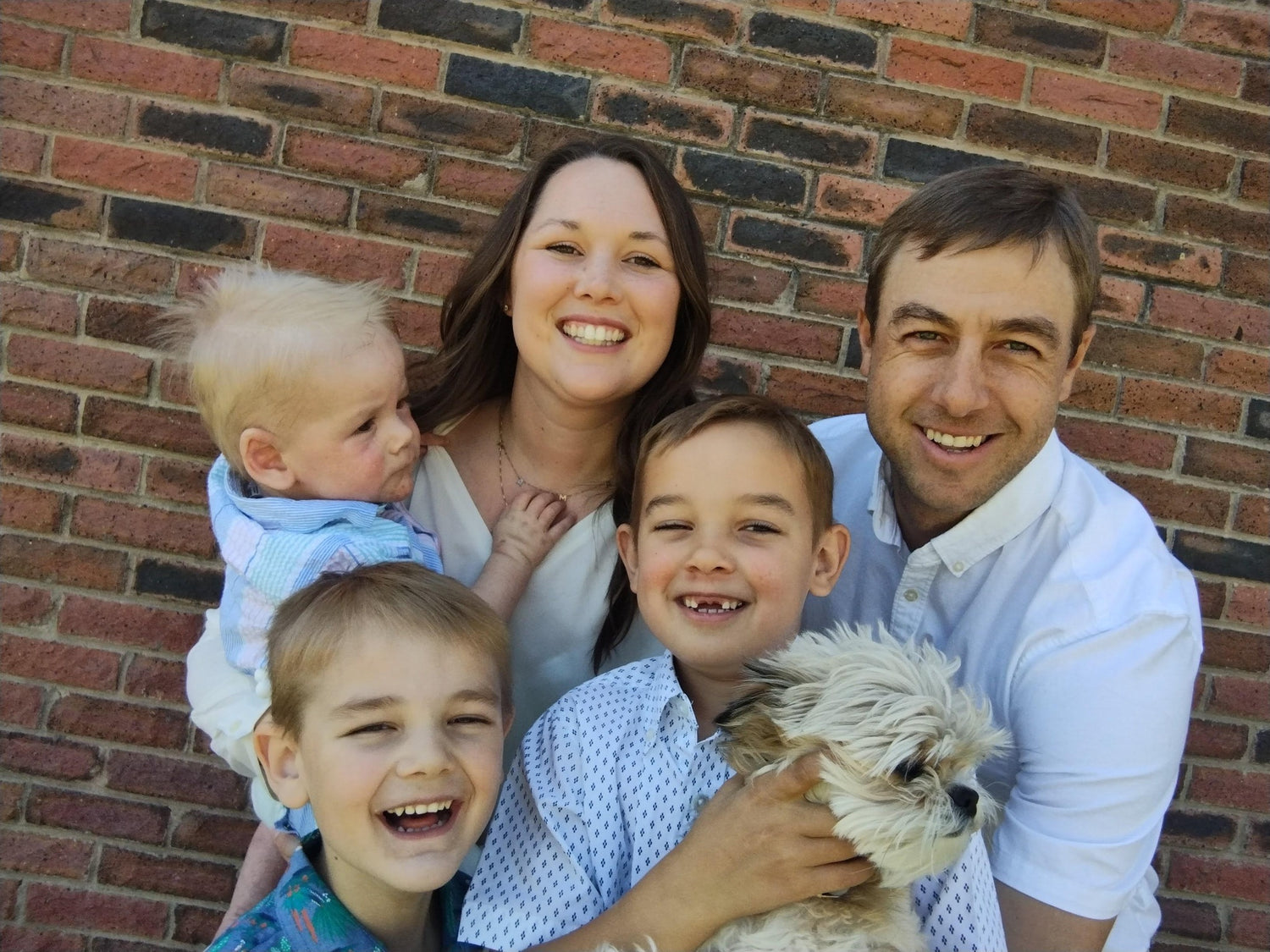 TODAY
Tonja's Toffee is now operated by Tonja's oldest daughter Aubrey and her husband Matt with much help from their extended family.  They have three sons and live in Leoti, KS.